films
A gloomy narrative, in which we look back on a life, in the form of visions and memories.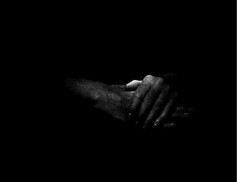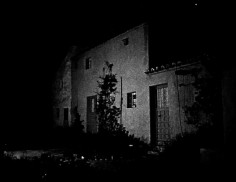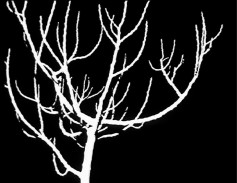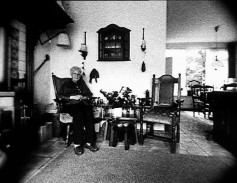 Deep Red - 2012

Audition - 2011
Idyll - 2008
ISO - Dir/Prod/Cam: Esther Urlus & Kerlin Beute
9 min, 16mm hand processed b&w, optical sound, 2006
Abandoned Interieurs - Dir/Prod/Cam: Esther Urlus
7'40 min, 16mm hand processed colour negative, 2004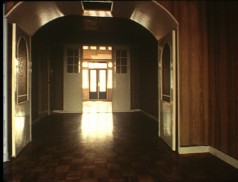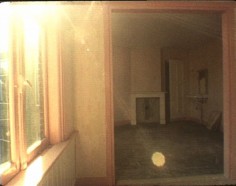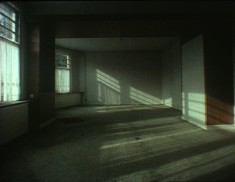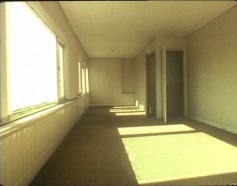 The film is showing a series of empty interiors of houses a few days befor their demolition due to urban renewal.
teaching
research
d-i-y
books
bio
lab
Rode Molen - 2013


Konrad & Kurfurst - 2013/14
Elli - 2015/16
Deletion - 2017
CTRL ALT ESCape from Rotterdam - WORM collective
Prod/Act/Cam: Esther Urlus
59 min, Super8&16mm & DV, 2009-2011
WORM's first feature-length movie on Super-8. With its main constituent and inspiration being a few thousand litres of freshly boiled fake blood, CTRL ALT ESCape was lovingly formed from an Autumn 2009 Filmwerkplaats workshop on the making of budget DIY feature films.
The first image in Hometown shows a kind of film set being demolished. Rather than being built, started off, here something is being taken down, ended. This is a good example of the unusual approach that will characterise the film. The search for 'traces and figures of heroism' and an 'imaginary fatherland' is not a simple adding up of separate parts. Rather, it is the search itself that is central - the straying, sensing and freely associating - more than attaining a sharp, clearly defined result.
A prominent role in this process is reserved for 'good old' 16mm black-and-white stock.
El Santo/Hometown - Filmwerkplaats Collective 2014
67 min, B&W 16mm totally produced&completed in our DIY lab
link to my part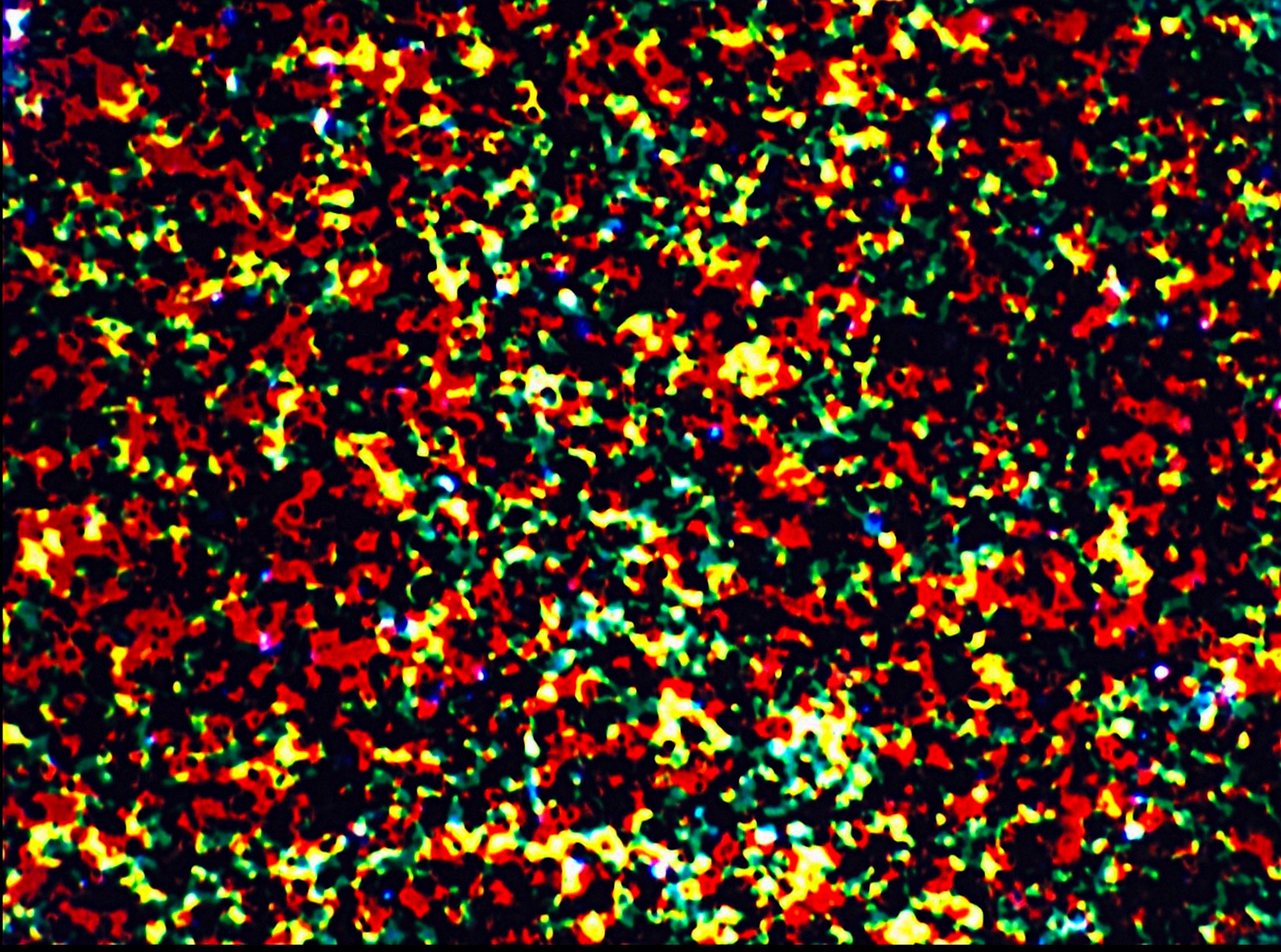 Esther Urlus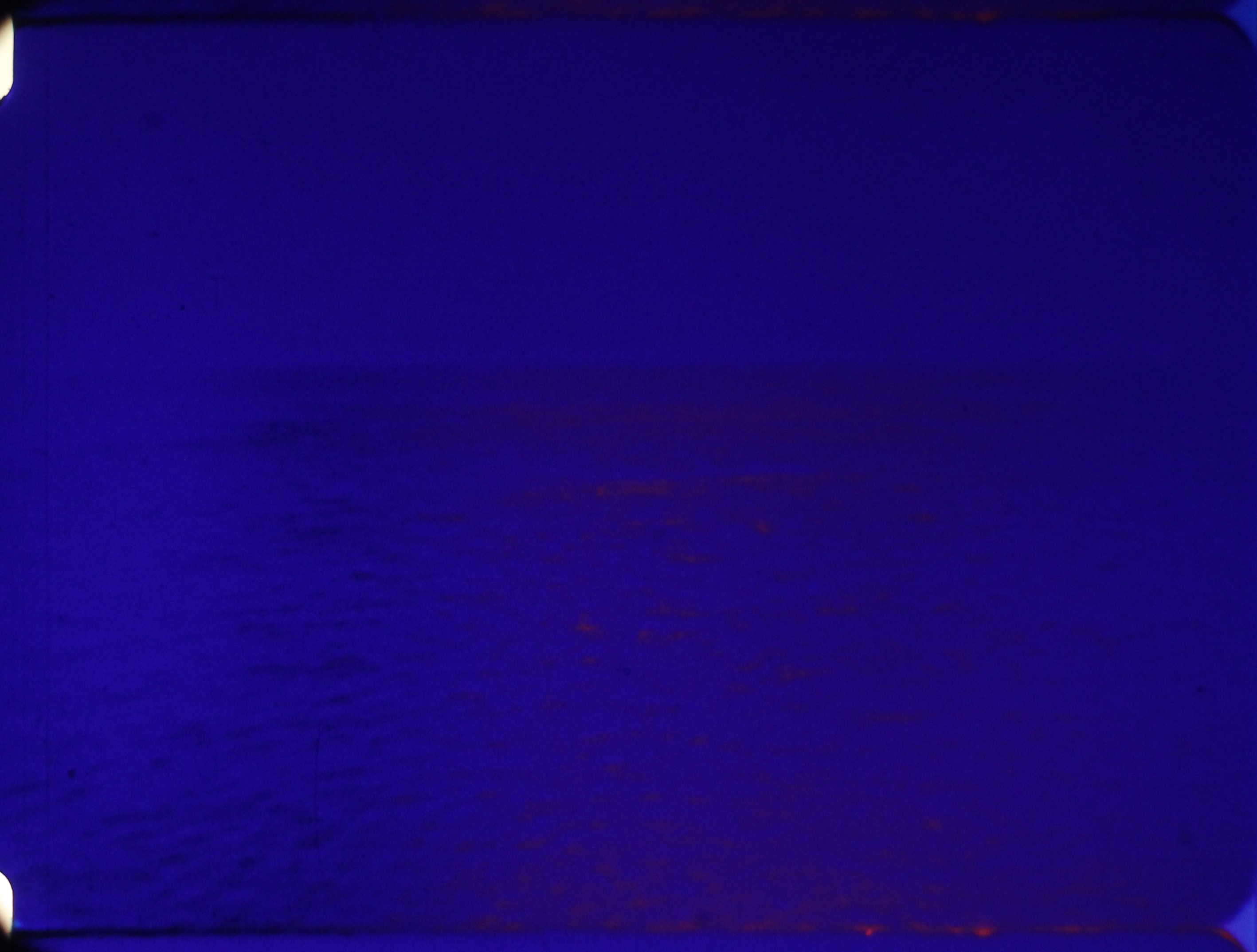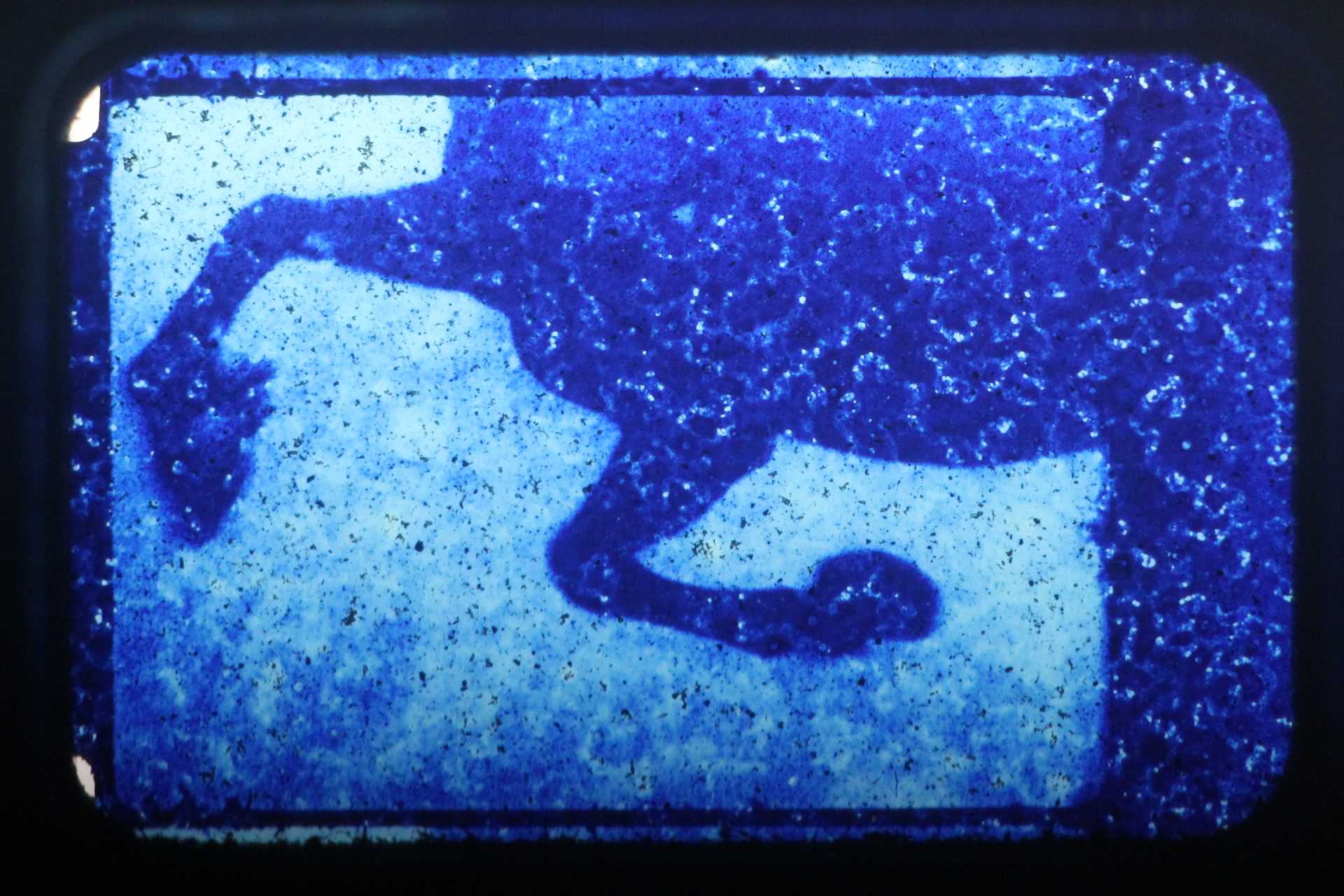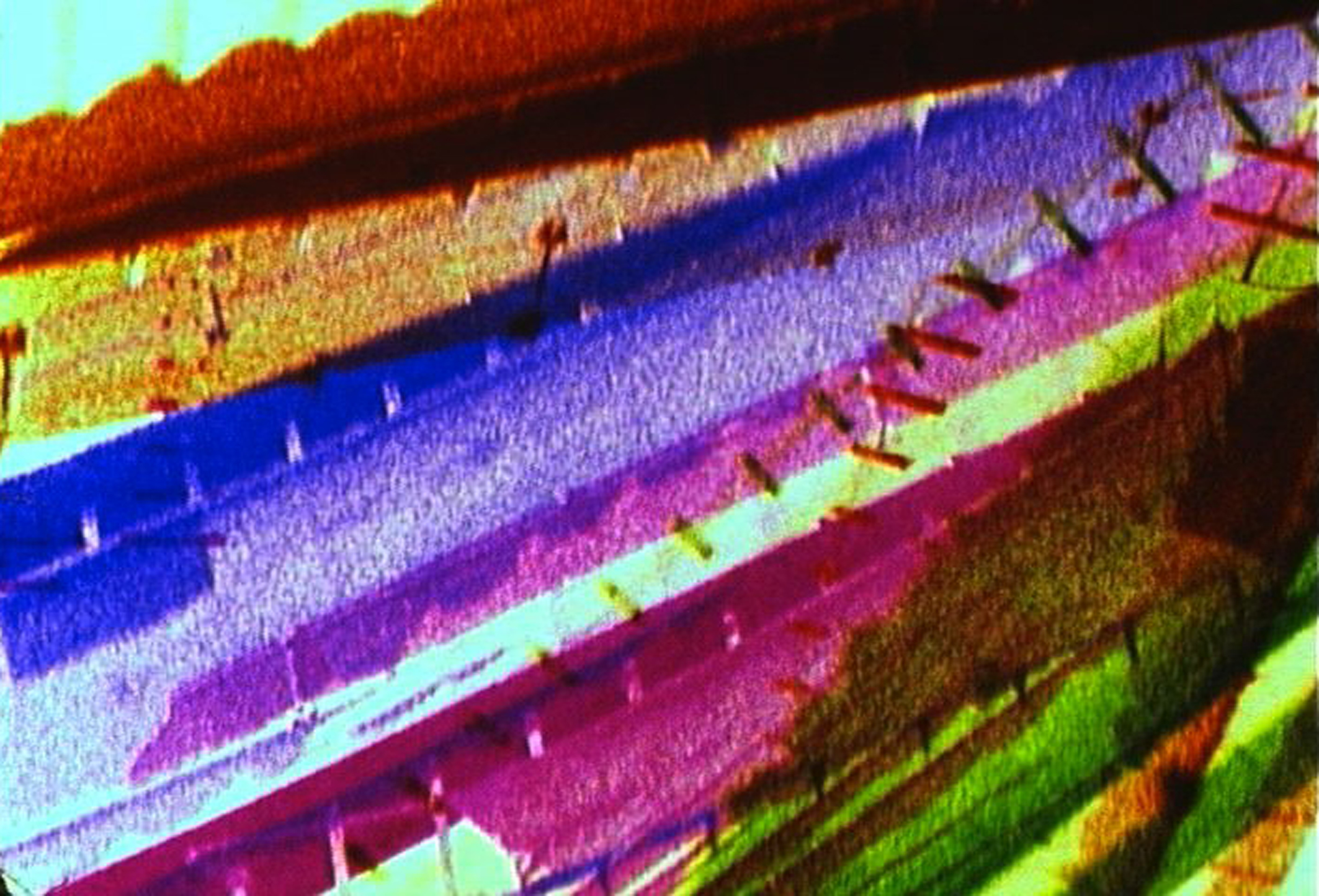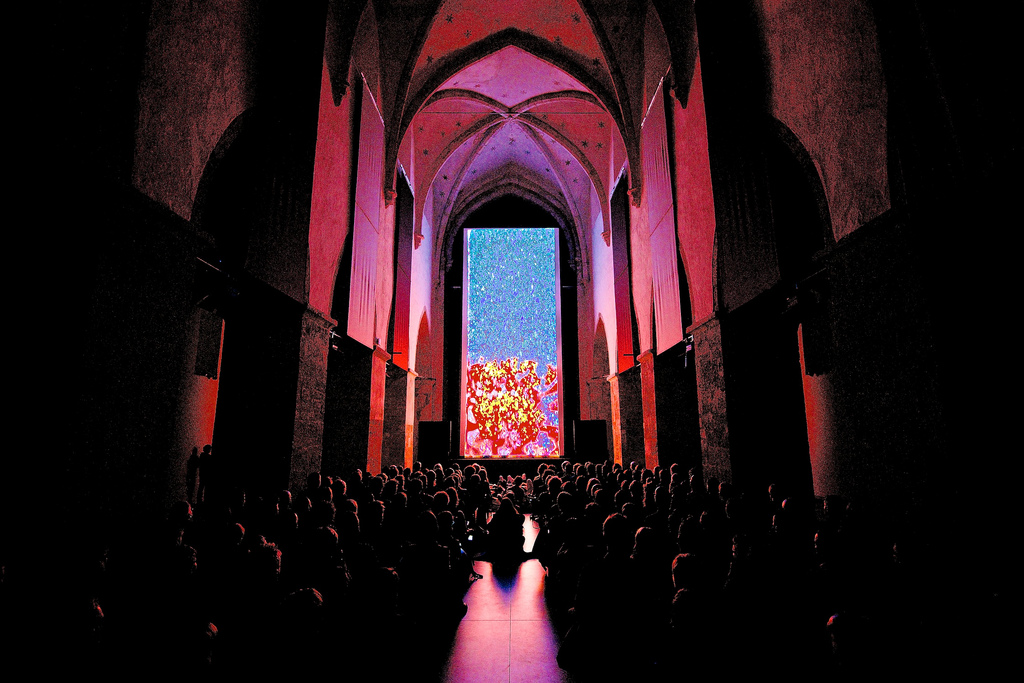 Chrome - 2013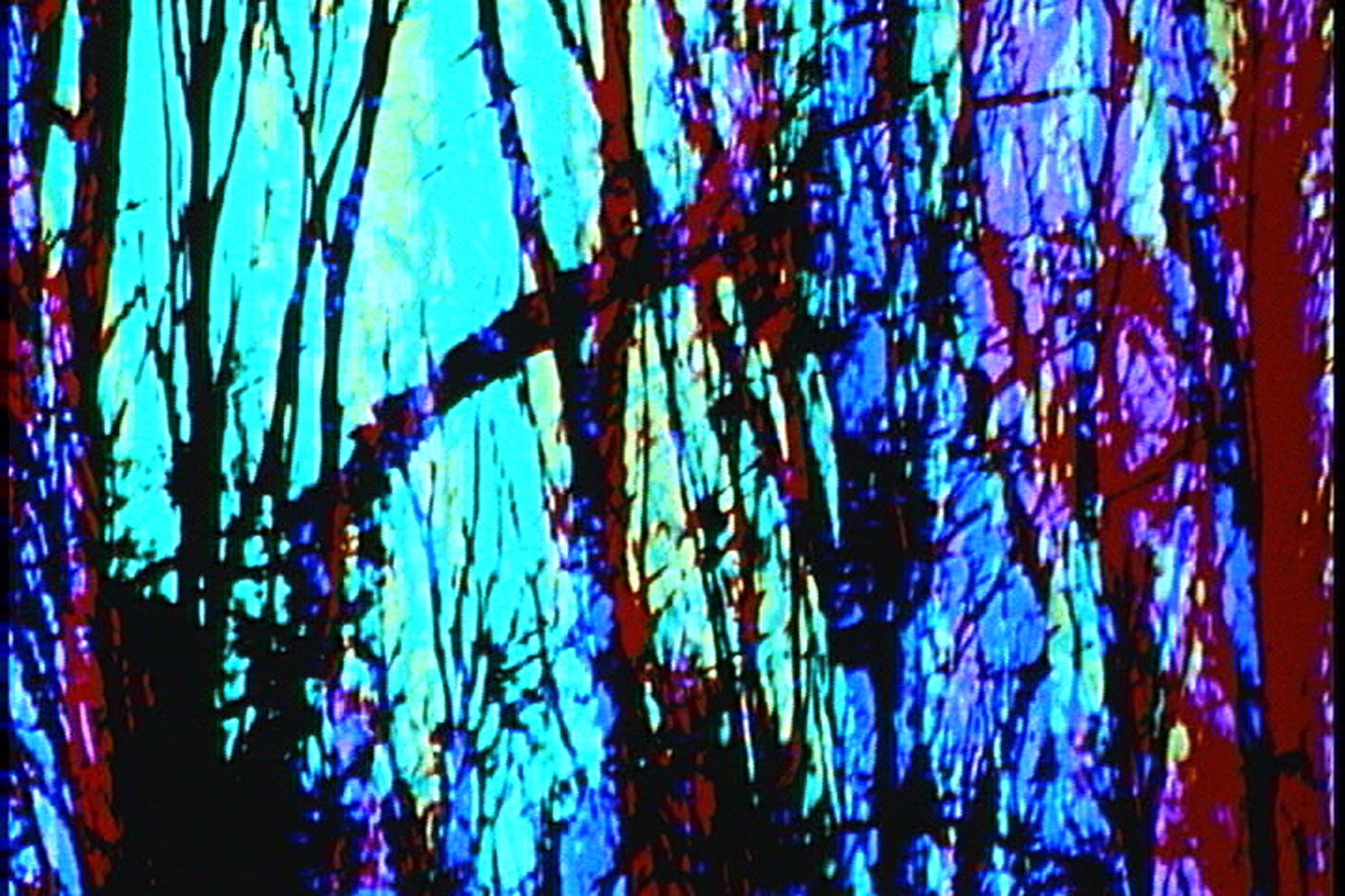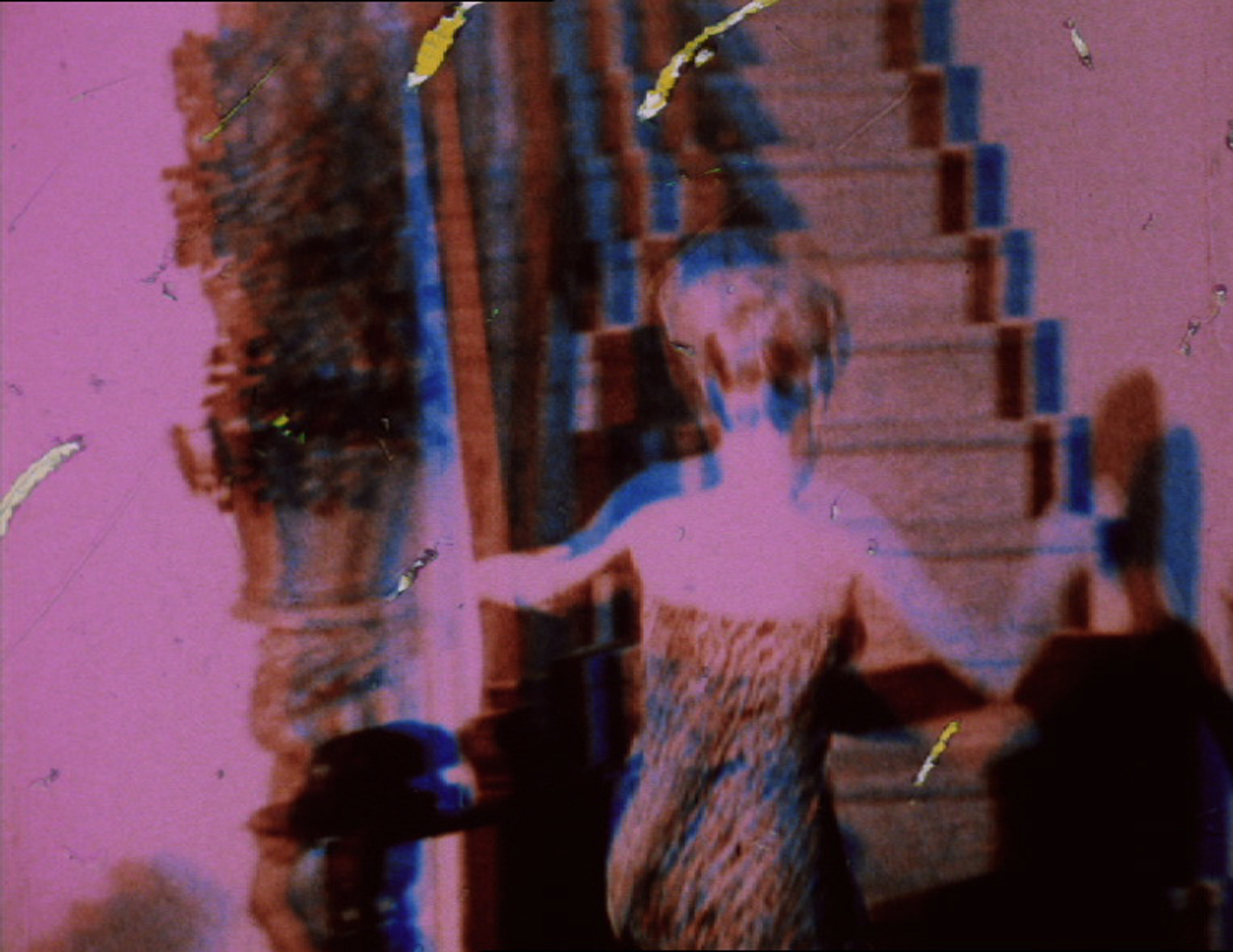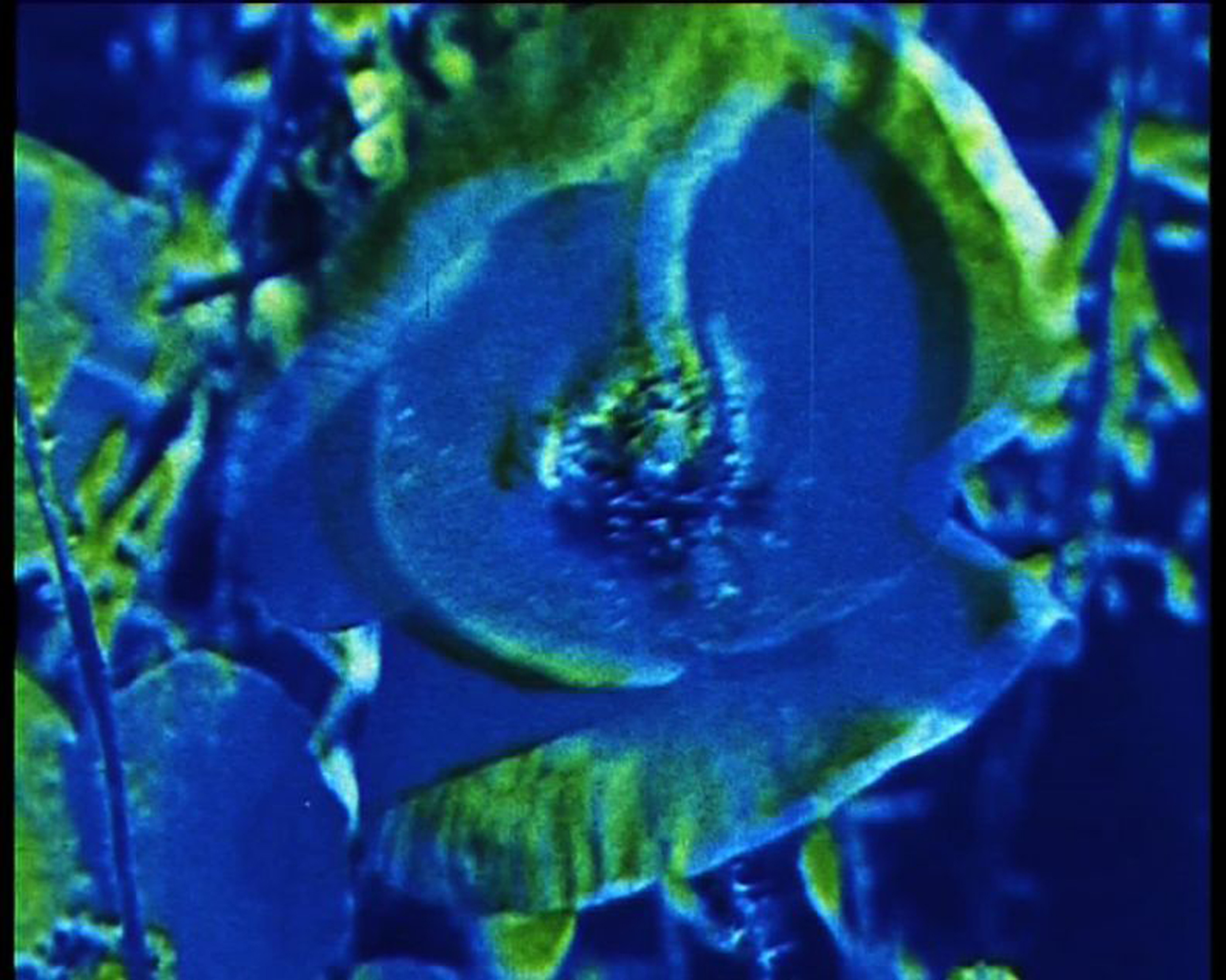 You are not alone - 2017
studie voor een veldslag - 2018/19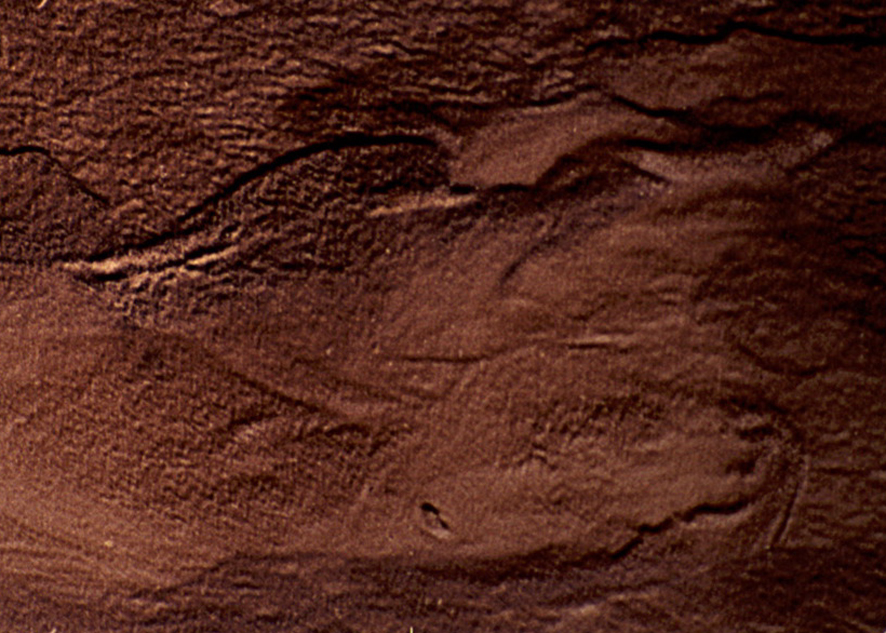 performance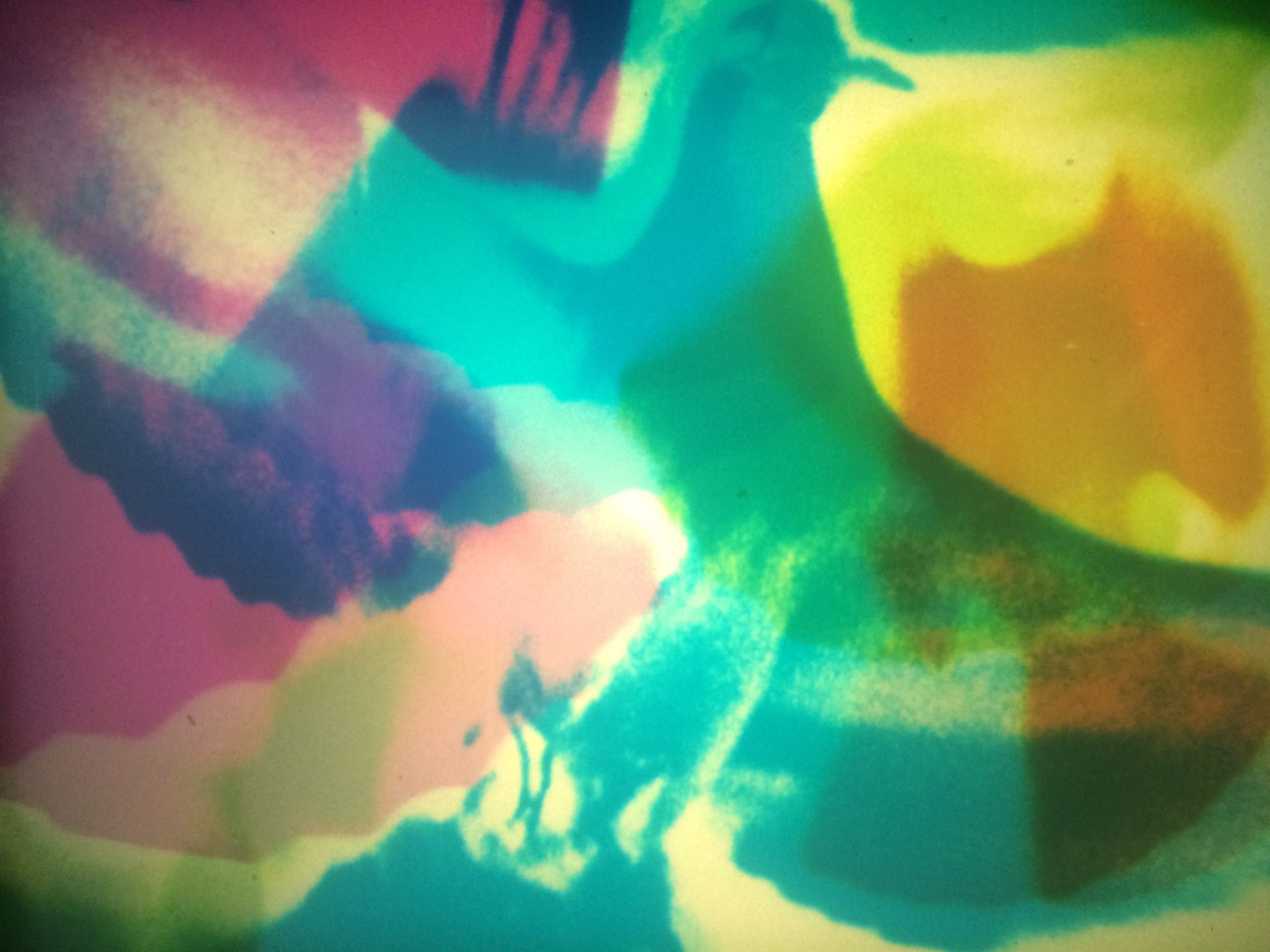 Alfred - 2019/20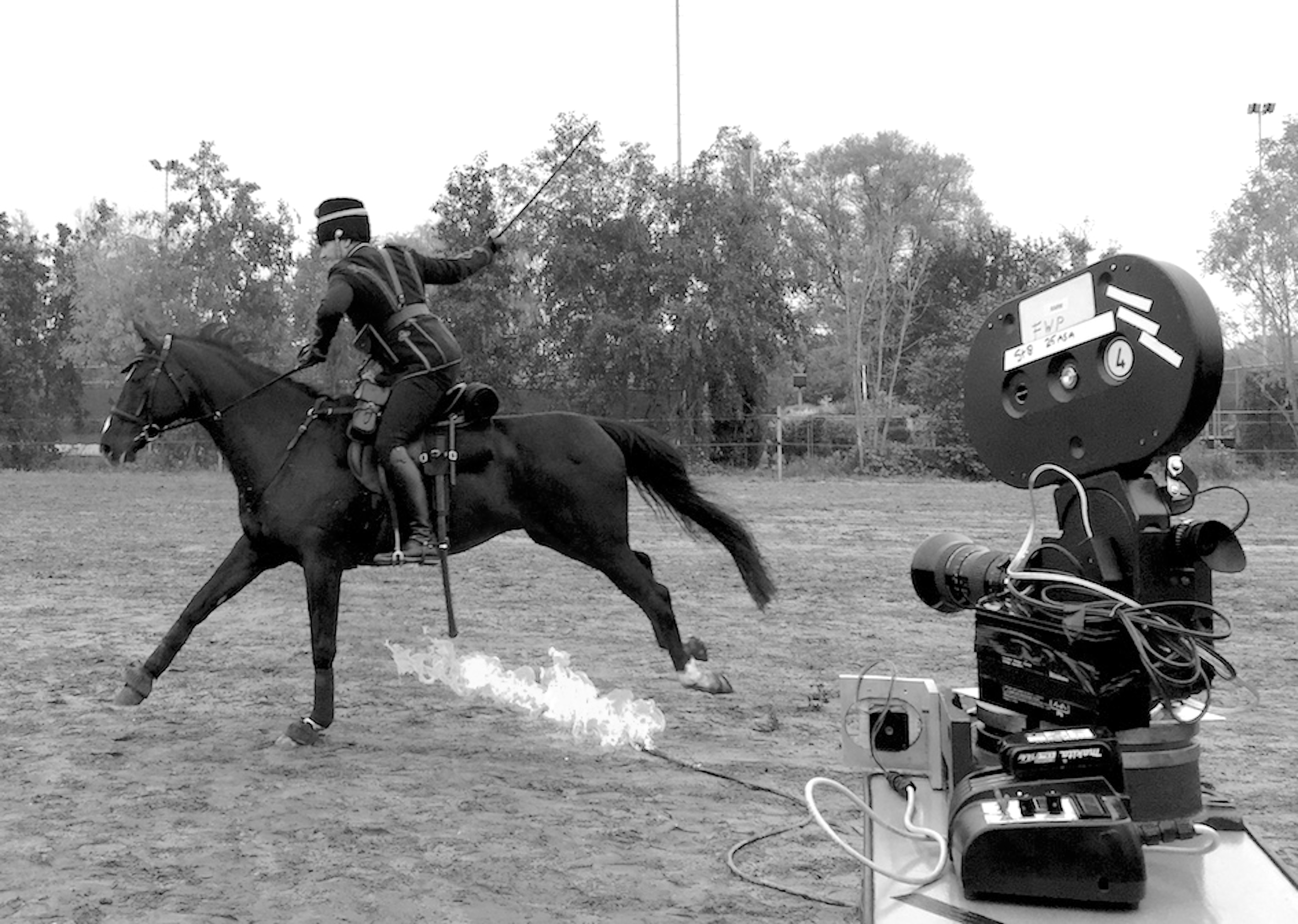 Grande Finale - 2020