films
teaching
research
d-i-y
books
Part 1: Frugal Filmmaking: minimal resources and little specialist knowledge
A hands-on introduction into the world of modern Do-It-Yourself filmmaking and its distinctive appearance, incl. film as photochemical playground, the paintable nature of its physicality and we will explore the areas between the image area and the sound track on the film strip, between light projection and sound reproduction.

Part 2: Structural Materialism: the process of the film's making deals with devices that result in demystification of the film process. Do the tools we use form our consciousness and affect our artistic practice?

Part 3: Politics of resistance: what does a post-film, filmmaker environment look like today. DIY in approach and anarchistic in spirit, this ever-expanding community represents a politics of resistance, a devoted and forceful opposition to the capitalist narrative of progress. Analogue (or photochemical) film practice in the context of obsolescence, addressing the specific relationship between past, present and future that it activates.

bio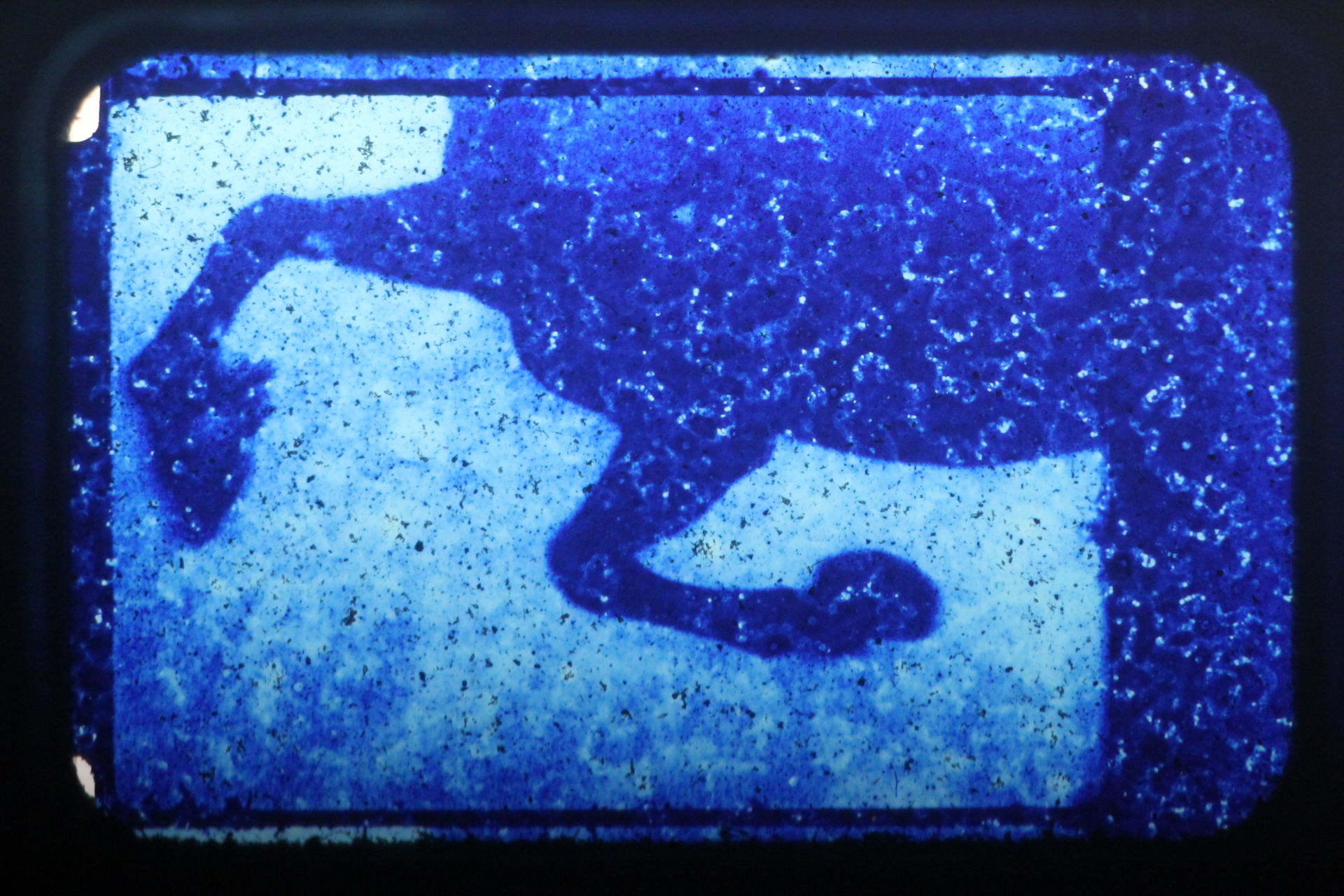 handmade emulsion indirect(methylene blue)toning
16mm still Konrad & Kurfurst 2013/14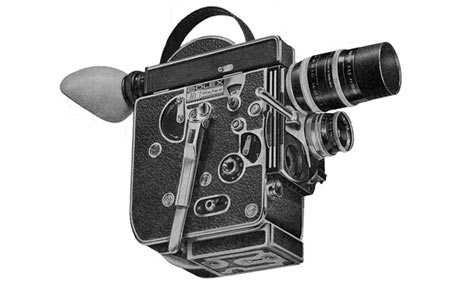 Bolex 16mm film camera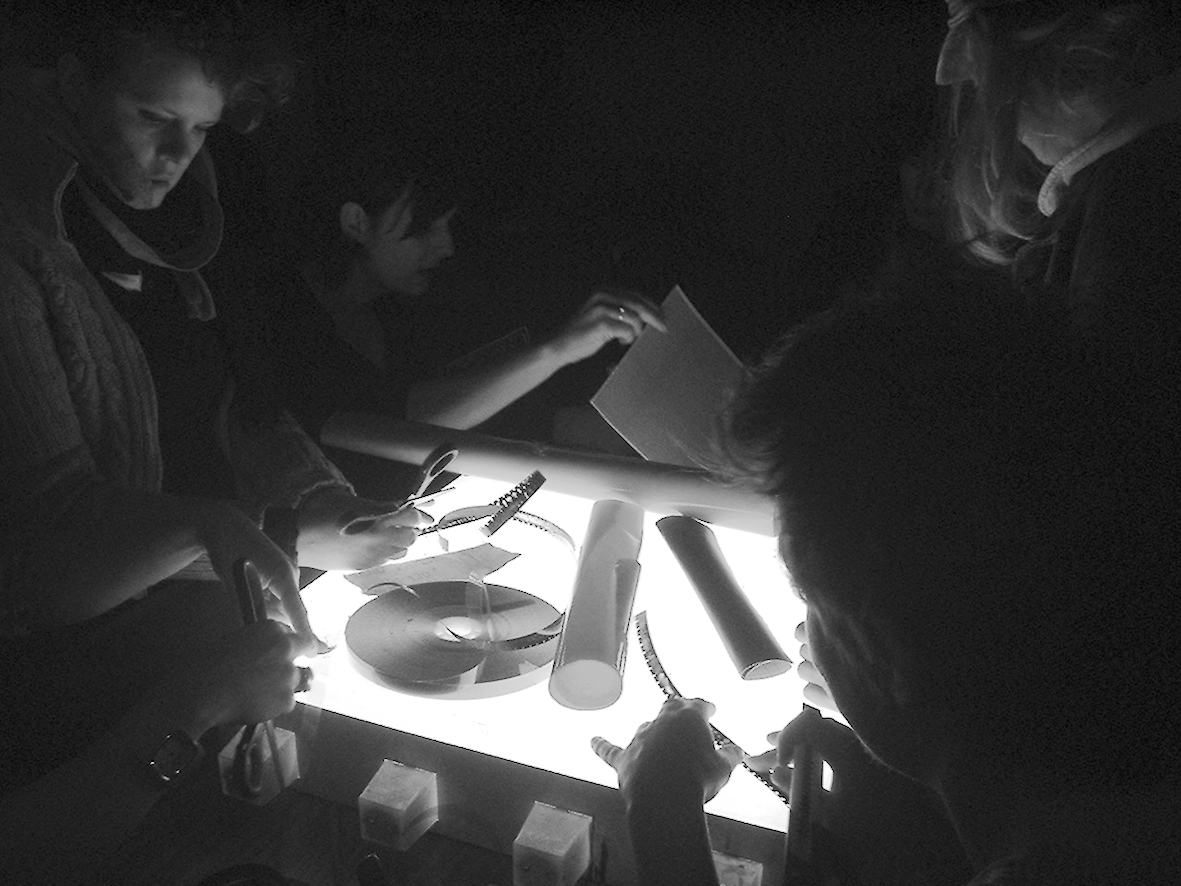 direct animation
lab
Esther Urlus
Mire, Nantes | Alternative Emulsions
Alternative Emulsions | LaborBerlin
Polar Film Lab | Starting from Scratch | Trömso
Media Design and Communication | Piet Zwart Institute | Vertical Cinema
performance
Media Communications | Webster Leiden Campus | Documentary Production
EQZE | Elías Quetejeta Film School | San Sebastian Spain

Royal Institute for Theatre | Cinema & Sound | Brussel

Themetic Seminar | Lens-Based Media Department | Piet Zwart Institute | Rotterdam